I managed to work and travel around the world for 3+ years with these 22 basic but essential things in my backpack. I hope the list will help you once you make the bold decision to set off on the road and make the world your office.
1. Send a scanned copy of your passport, international driver's license, credit cards, and international health insurance to your email. And, of course, don't forget to take the originals along.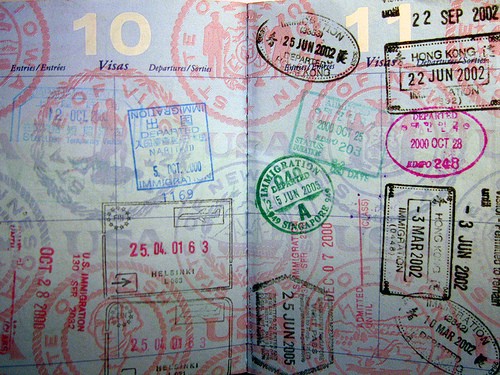 2. Deuter Traveller 70 + 10 Backpack — a comfortable backpack to carry, with enough space for all the items needed for a long-distance trip.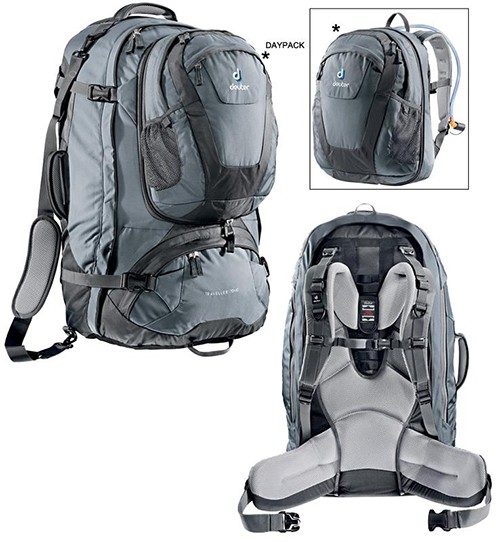 3. your smartphone and download some travel apps (e.g. MapsWithMe, Entrain Yourself, XE Currency, Triplt, Google Translate, Skyscanner). It can also substitute your torch as well as photo and video cameras.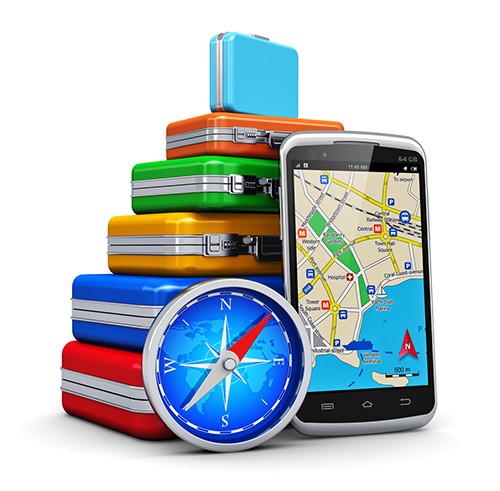 This article was originally written by Dude Nomad and appeared on Medium on July 11, 2015. You can read the rest of the article on Medium.