Expanding Fashion Boundaries
When we think of Fashion the cities that we think about are — New York, Paris, Milan and London.
The fashion history of these cities goes back in time when a lot of reputed designers established their design houses in these cities. Today we are in an age of globalisation. As with several other industries, Fashion is also shedding boundaries. We were glad to attend this exhibit at Fashion Institute of Technology, which beautifully highlighted the fashion designers from all over the world. This exhibit looked at 16 new fashion cities on the brink of joining the other 4 established cities.
Fashion is shaped by several factors such as — politics, economy, climate and local style. This exhibit was successfull in portraying the backstory and development of fashion scene in all these 16 countries. Here we will take a closer look at few of the cities, which will soon join the ranks of fashion capitals.
Ukraine- Kiev
A lot of political and economic factors have shaped the fashion landscape here. Minimalistic and graphic designs dominate the fashion scene at Kiev. This exhibit displayed dress designed by Anna K. Oversized bows along with swarovski broke the rigidity of the earlier designers coming from this country.
India- Delhi/Mumbai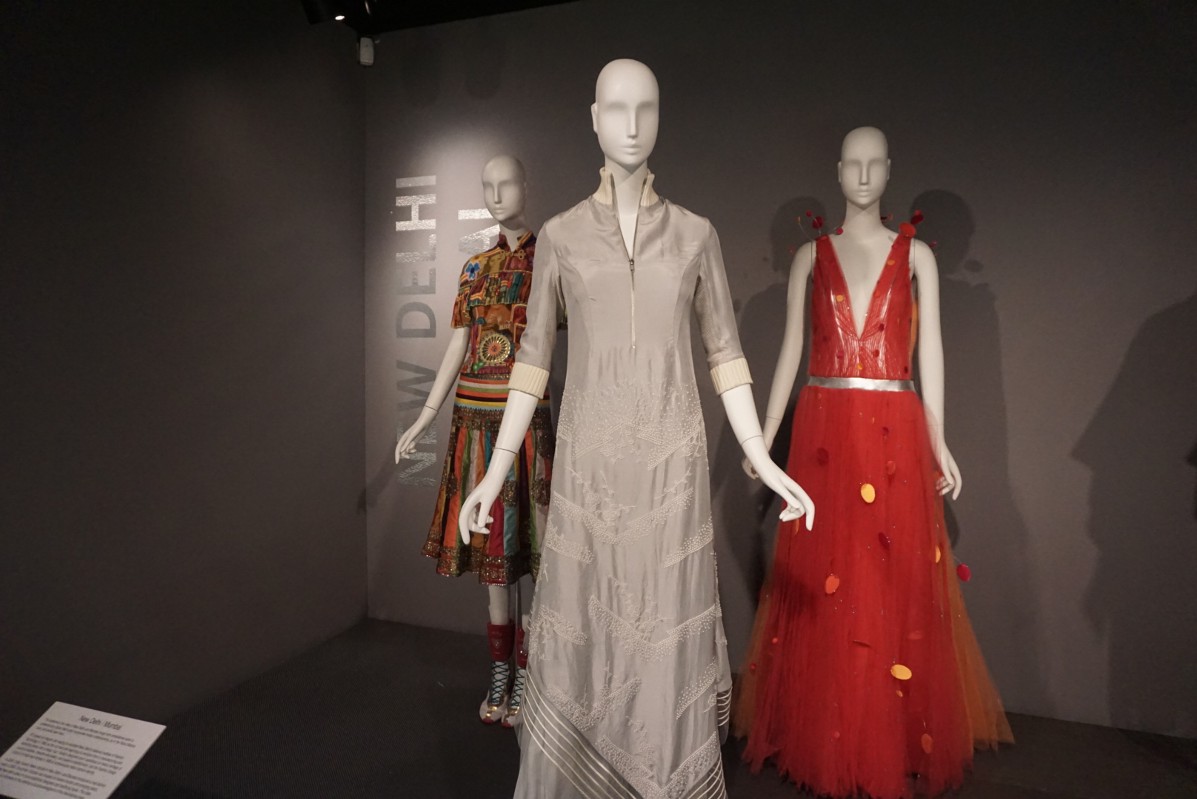 In India, Delhi has been established as a fashion capital. Today, Mumbai hosts week long fashion weeks as well thus competing for the title of fashion capital of India. One of the piece shown here from Manish Arora beautifully encapsulates the pulse of the country by using old bollywood magazine covers to make a colorful as well as a striking garment.
South Korea -Seoul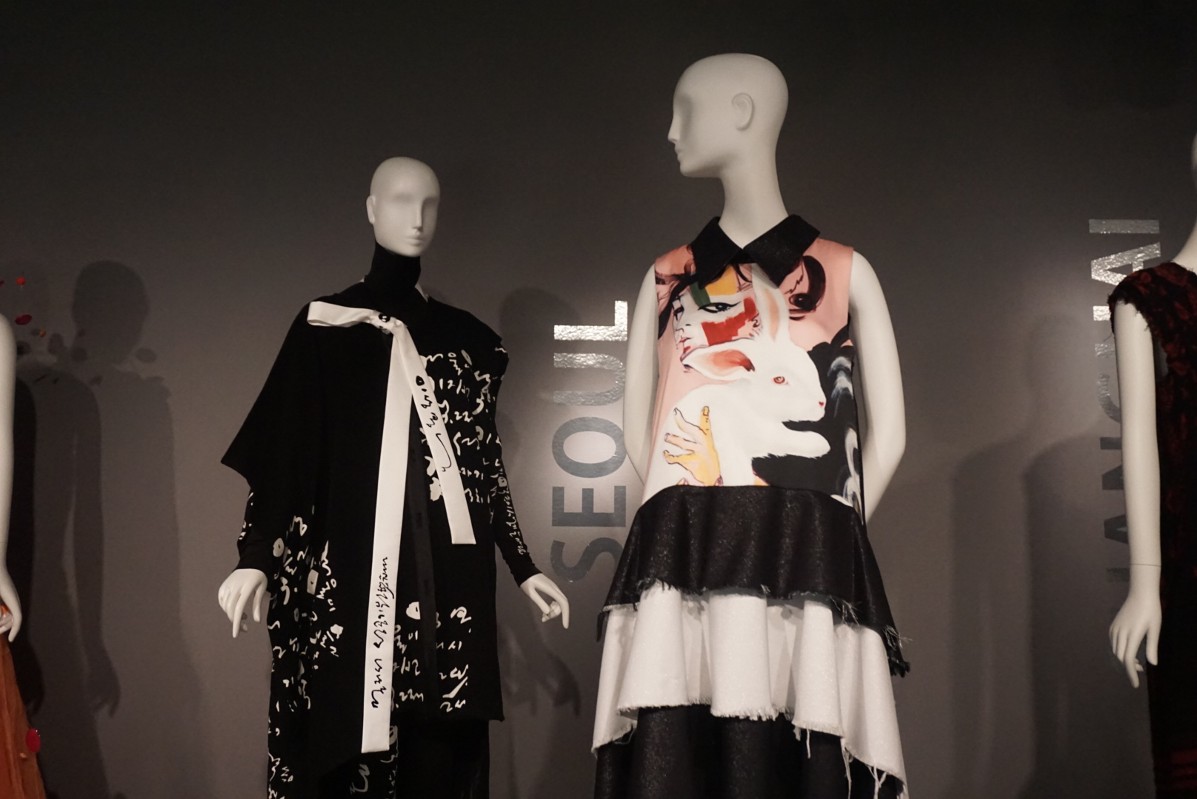 Seoul fashion is a good mix of Western culture along with traditional Korean elements. Seoul fashion industry is funded by the government, which makes fashion a big part of the country's economy. In this exhibit Big Park's garment brilliantly captured the country side and street style look in one dress.
This article was originally written by Thread Channel and appeared on Medium on June 10, 2015. You can read the rest of the article on Medium.